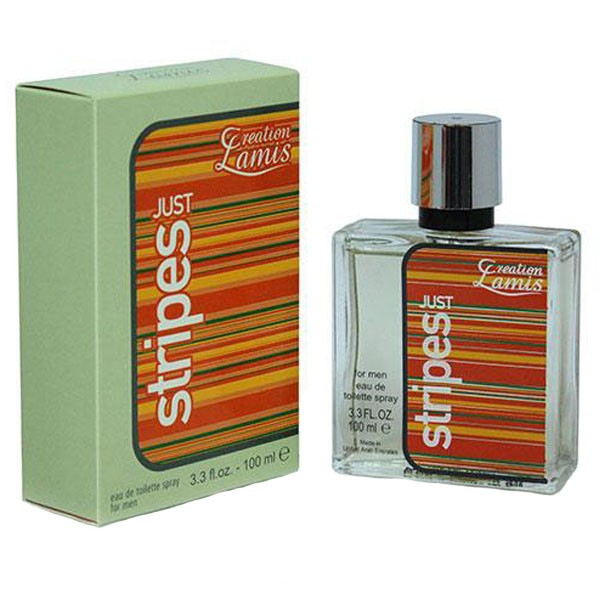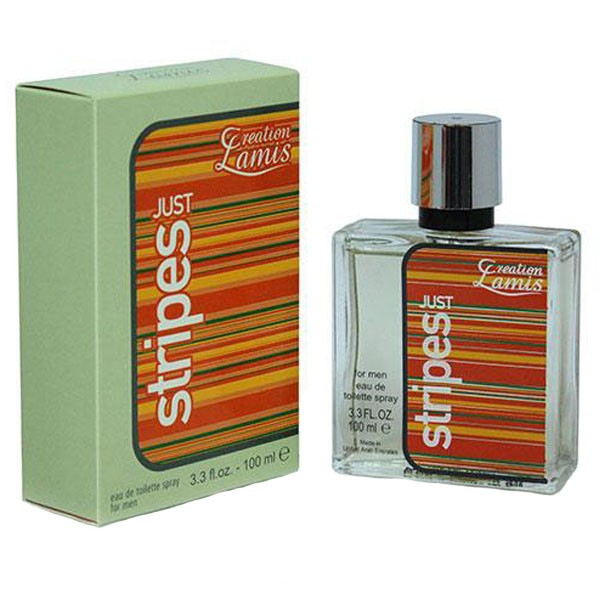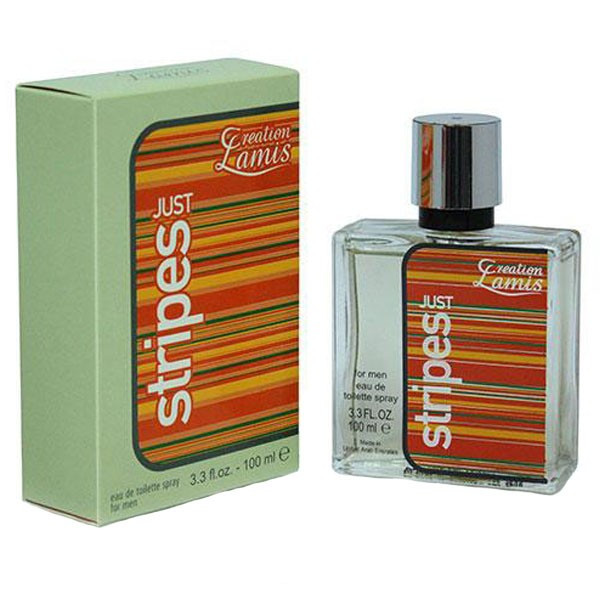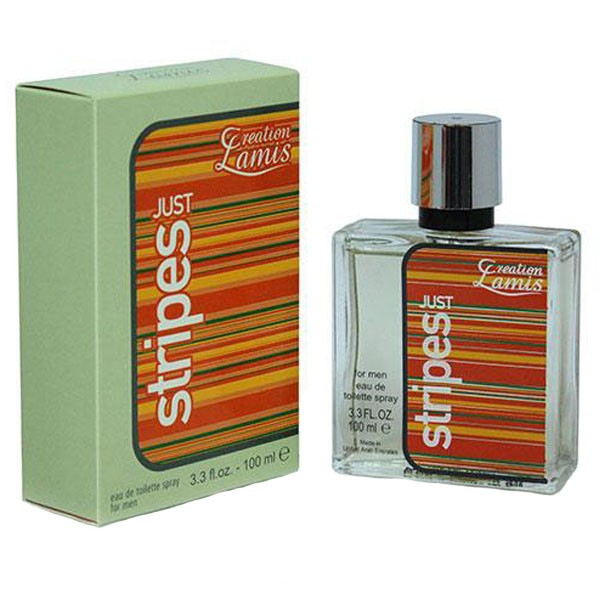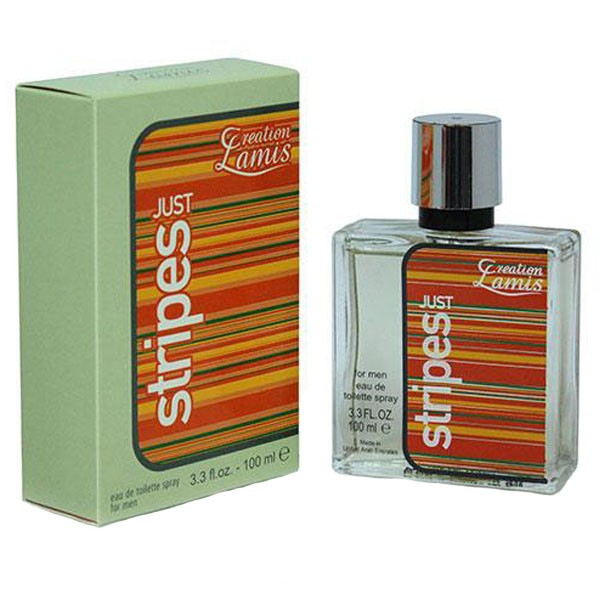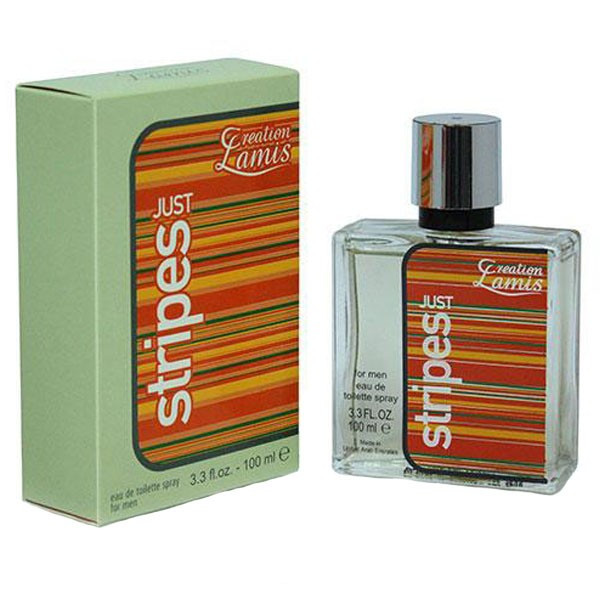 Creation Lamis Just Stripes EdT Férfi Parfüm 100ml
---
---
A vidám Creation Lamis Just Stripes EdT Férfi Parfüm 100ml az optimizmus és a tökéletes boldogság megtestesítője. Burkolja magát be Ön is ebbe az illatba, és a hangulata egész nap remek lesz!


virágos-fás illat
modern magabiztos férfinak
elsősorban melegebb időjáráshoz


Creation Lamis Just Stripes EdT Férfi Parfüm 100ml összetétele:



Fej Illatjegyek: narancs, bergamott, bazsalikom
Szív Illatjegyek: jácint, gyömbér, ibolya




Alap Illatjegyek: szantálfa, pézsma, vetiverfű




Az illat fajtája: virágos, fás




Az Illatszeronline Drogéria Áruházban több mint 500 féle parfüm és több ezer kiváló illatszer közül választhattok.Parfüm kínálatunk fontos része a Creation Lamis Női Parfüm és Creation Lamis Férfi Parfüm Kollekció. Parfüm Áruházunk kialakításánál arra törekedtünk, hogy széles választékban válogathass Női Parfümök, Férfi Parfümök és Gyerek Parfümök közül. Ezek mellett természetesen kiváló Parfüm kiegészítőkkel is szeretnénk kedveskedni Nektek! Kövesd Drogéria Online Webáruházunk Facebook oldalát, ahol folyamatosan értesülhetsz Illatszer Akcióinkról és Újdonságainkról.
Free Shipping & Returns
For all orders free shipping!
Secure Payment
We ensure secure payment
Money Back Guarantee
Any back within 14 days
Customer service
We will respond to your email within 72 hours.
---