Spoken languages :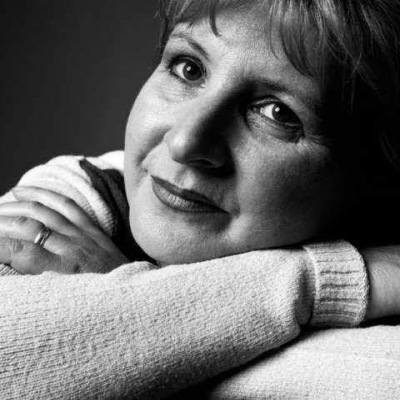 Erika Ilona Vorer
---
I am Erika Vorer, the happy mother of two adult children - although thousands of miles away from us - and I already have two wonderful little girl grandchildren.
It has always been important for me to find the biggest discounts possible on my purchases, I like quality products and of course I pay attention to the promotions as well. No one is the enemy of your wallet, we love it, it stays there!
It was all given in the Magnet-it Webshop, which is why I decided in the summer of 2020. I have been a loyal member and customer ever since.
If you choose me, I will help you find the best solutions and shopping opportunities for you, with which you can take advantage of the biggest discounts.
I will contact you by email first, please keep an eye on your emails and reply to me.
Spoken languages :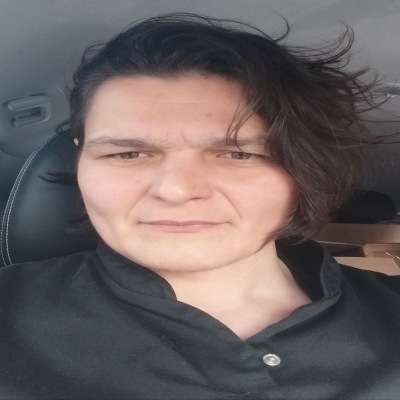 Pecsi Aliz
---
I'm Aliz from Pécs, masseuse, caregiver.
It's been two years since I joined this exceptional customer community, and now, as a discount expert, I want to help you with what opportunities Magnet-IT can offer you.
From the comfort of your own home, you can shop online easily and save with every single purchase.
During our personal conversation, I will make individual offers for you, from which you can choose the one that suits you best.

Reach me with confidence on WhatsApp, Facebook or Email. Become a member of our Conscious Customer Community.
Spoken languages :


Véghné dr. Szalai Renáta
---
I'm Renata Veghne dr. Szalai, I'm a mom with five lawyer. I hope I will be your Discount expert.
I use this uniqe system nearly 3 years. During this period I buy only those things what I really need, with a method which increases my bank account, which gives me as high discounts as I've never ever got before it. If you would like to enjoy the advantages of this marvellous system, please choose me as your consultant. I will give you all the important informations to reach your goals with us. I show you tipps and tricks to get higher discounts. And beside me you can use this webshop as a source of income while you are doing your shoppings.
Interested? Let's start!
?>